Intellivision Day Sign Up 2018 is Here
Join the Fun!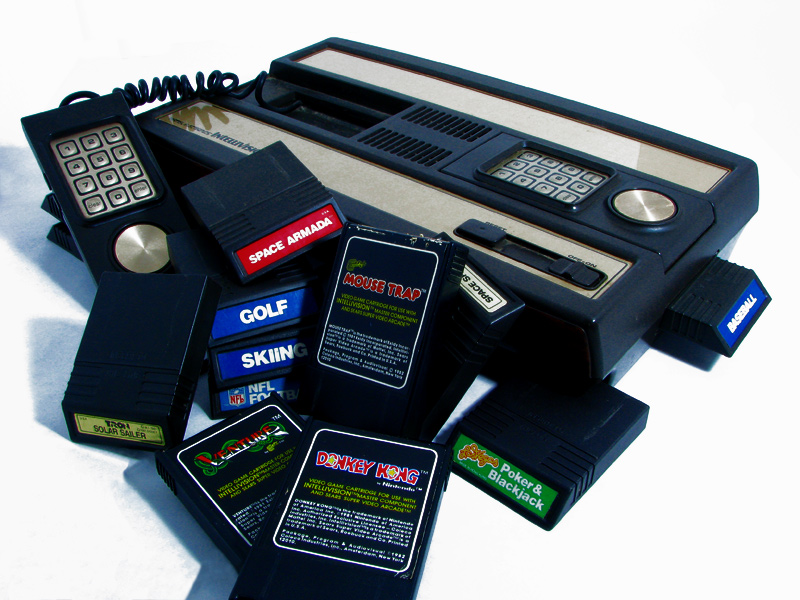 The "birth" of the Intellivision© was on December 3, 1979. The Inty game-loving worldwide community celebrates the release of the console by committing to playing any game for as little as an hour. To help coordinate, we maintain an online sign-up form so gamers can "reserve" play time. No strings attached, no ads, no kept names or emails (sign-ups are purged on December 4). Just promise to have some fun with out favorite console!
Sign UpYou are signing up for...
Body Slam Super Pro Wrestling on December 3, 2018

If you have an account, it is strongly recommended that you login before you sign up so that you can view and edit all your signups.
Thanks!
Get Motivated with G4 Icons Episode #23: Intellivision!