Intellivision Day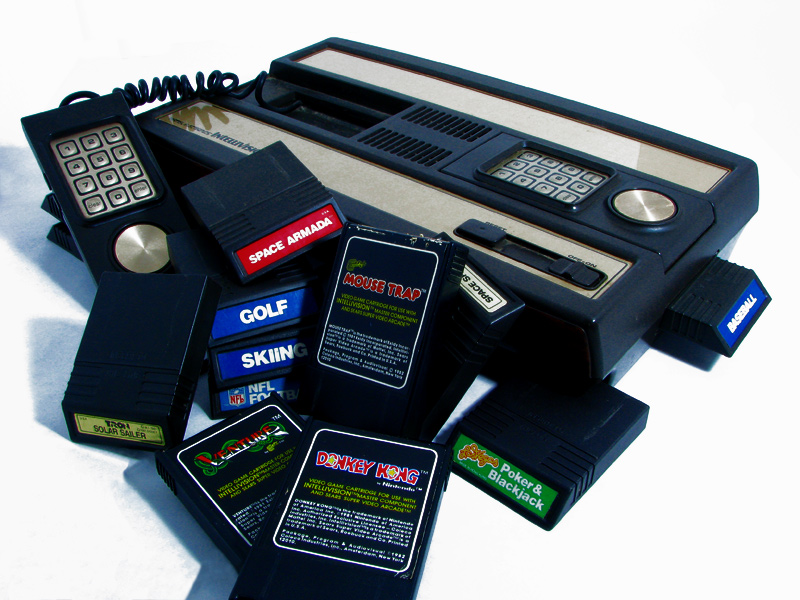 Thank you for playing! 
77 people committed to playing a game from the classic catalog on December 3rd, celebrating the 40th birthday of the platform in 2019!

From Auto Racing to Zaxxon, and every game in between, we all had a lot of fun today. Stay blocky, friends, and we'll see you next year.
We expect things to be even more fun with the debut of the new Amico console in 2020! Here's to another 40 years of fun!